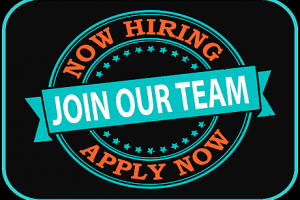 We have exciting opportunities across every department in Opera House Casino, including:
Gaming / Casino Manager (PML required)
Dealer / Inspector
Cashier
Trainee Dealer (training school from 6 April)
Receptionist
Valet
Cellar Person
Send your CV, together with a covering letter telling us which position/s you are interested in and why you're our best bet, to This email address is being protected from spambots. You need JavaScript enabled to view it. by 25 March.
We look forward to hearing from you!
We celebrate the diversity, uniqueness and experience of our employees.  We believe inclusivity allows us access to greater talent to hire, grow and retain the best employees. Our commitment is advocated by the UK land based casinos' Diversity and Inclusion for Career Enhancement (DICE) Board via the National Casino Forum (NCF).