Article Content
Our Kitchen is now open LONGER
Monday-Wednesday 6pm-2am
Thursday 6pm-4am
Friday-Sunday 4pm-4am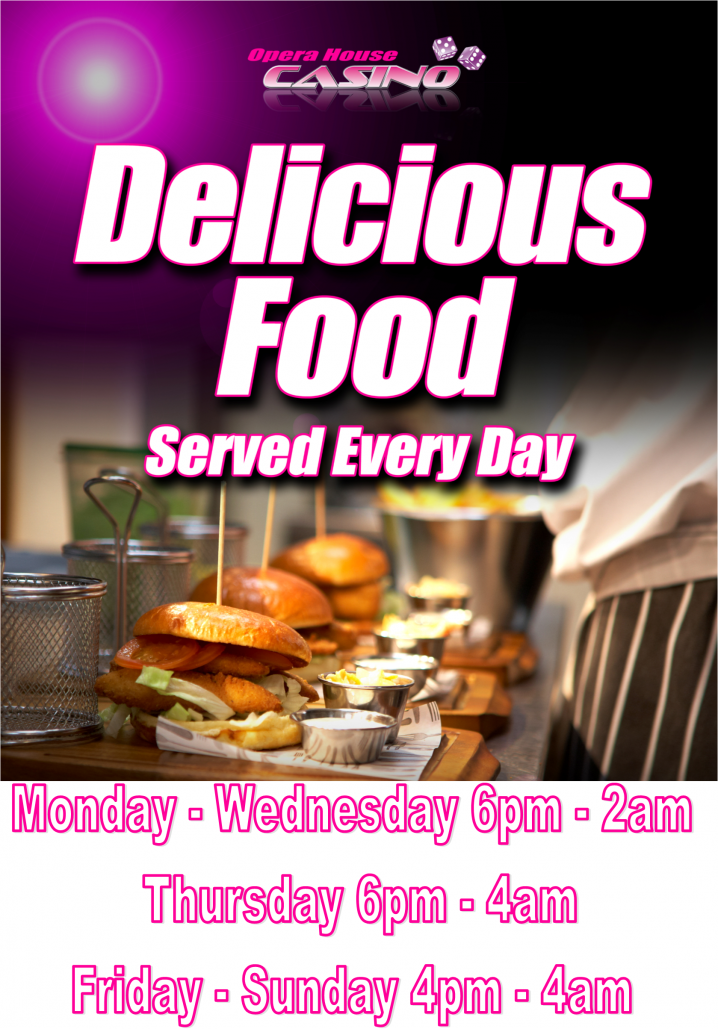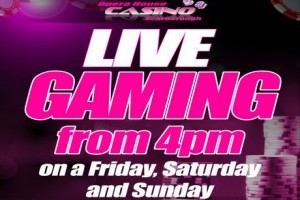 We are pleased to announce that from 19th NOVEMBER 2017 Opera house casino will be oFFERING LIVE GAMING FROM 4pm until 6am every FRIDAY, SATURDAY AND SUNDAY!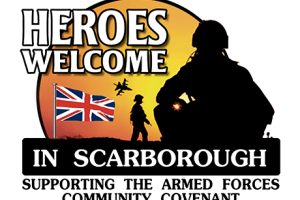 The aim of Heroes Welcome in Scarborough is to give a warm Scarborough welcome and a little quiet acknowledgement to members of Her Majesty's Armed Forces who are doing a difficult job in dangerous circumstances.
Opera House Casino is offering a 10% discount on food, on production of valid Armed Forces ID.
---
Management reserves the right to change or withdraw offers / events at any time